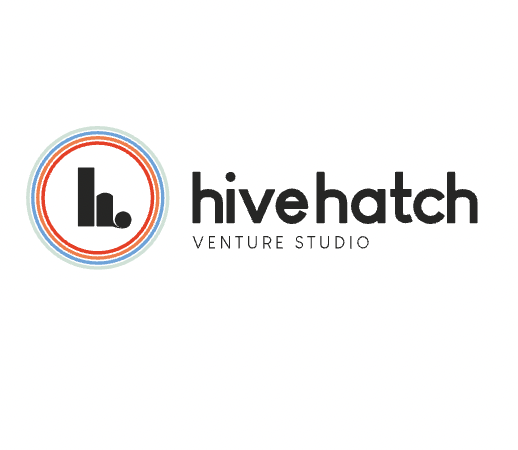 Hive Hatch helps early-stage founders setup, run, and scale their business operations stack so they can find product market fit, fundraise, and deliver value to customers as efficiently as possible. 
The brains behind their operations have founded and scaled numerous startups with roots in Boulder, most notably SendGrid and Techstars Studio. They've seen it time and again, having worked with hundreds of founders: success starts with adopting a solid business operations practice as early as possible. Hive Hatch helps founders bypass costly operations mistakes across their startup's operations, while enabling visibility and understanding about company health and runway similar to that of a late-stage company.
Eager to talk startup business ops during BSW2022? Look for Hive Hatch co-founder Mike Rowan hanging around on Friday.
Sponsors like Hive Hatch help us keep Boulder Startup Week a free 5­-day celebration of all things Boulder and startups, open to the entire community. Thank you, Hive Hatch, for being a BSW2022 sponsor!