Attend Boulder Startup Week
Get Ready for BSW 2019
May 13, 2019 – May 17, 2019
Planning is in full swing for Boulder Startup Week '19—our 10th Anniversary Celebration. We are getting just as excited as you, and are eagerly anticipating this week full of networking, education, and fun.
Learn More About Our Tracks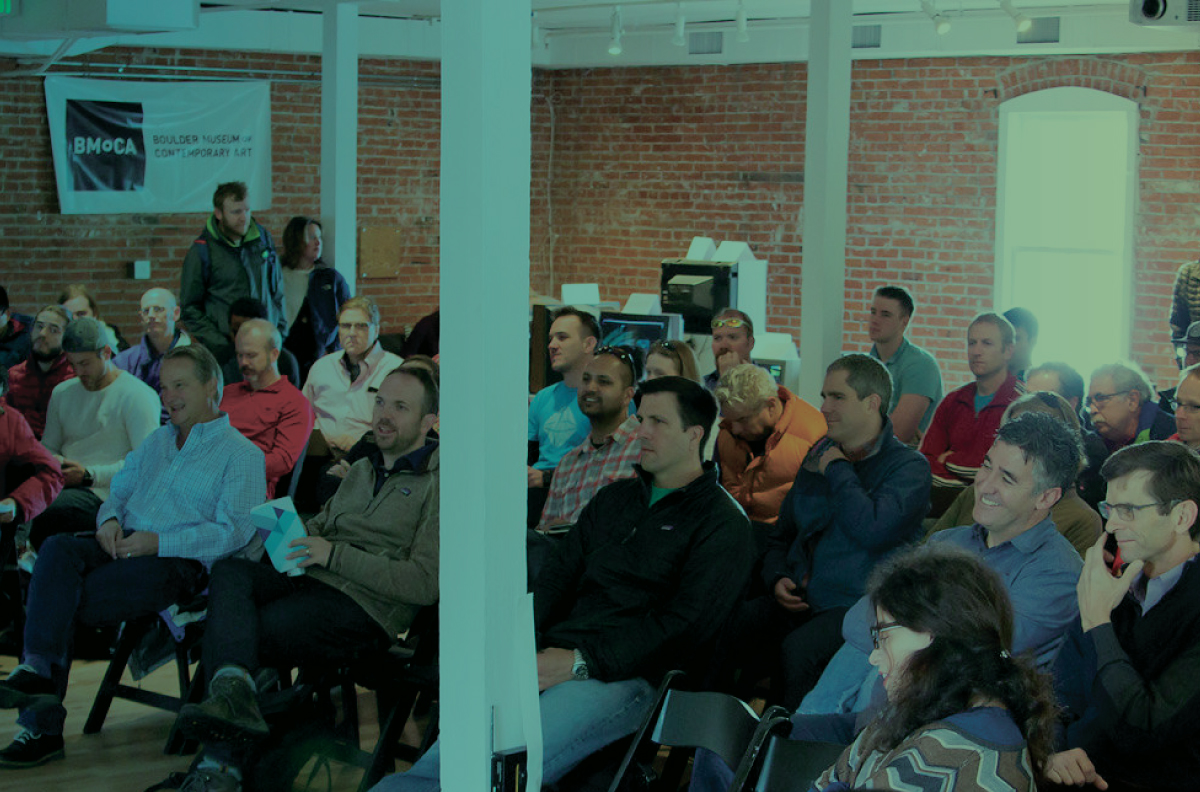 In the Meantime…
While you wait for the schedule, there are still opportunities to get involved. BSW is running a survey to get community input on the types of events you would like to see. Please take a moment to complete the survey to make sure that we cover what is important to you. There are also many chances to be involved through volunteer and sponsorship opportunities.