Welcome to our newest sponsor, Sovrn!

Sovrn Holdings is an online advertising technology firm based in Boulder, Colorado with offices in San Francisco, New York City, and London. Sovrn operates an ad exchange that connects publishers to advertisers and offers tools and services that help tens of thousands of digital publishers monetize their content, grow and operate their business, and manage their finances.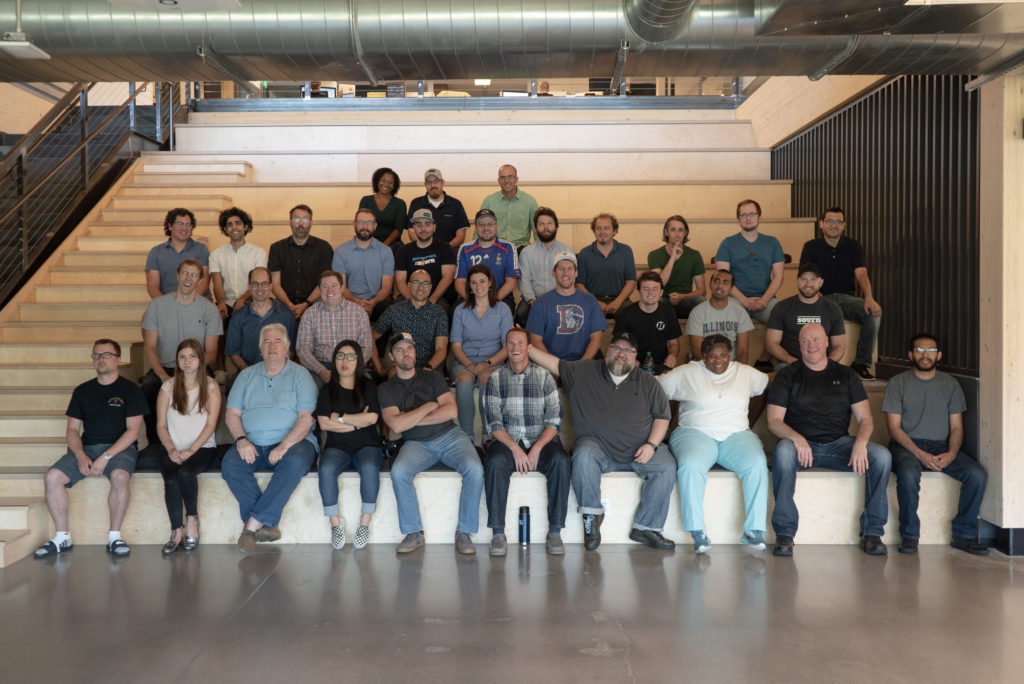 Sovrn is one of the internet's largest publisher networks, with over 2,000 direct publishers and 3.5B+ daily pageviews. Sovrn has been a leader in the advertising technology industry since its founding and has been recognized by IAB, JICWEBS, and TAG for its role in combating ad fraud and promoting pro-transparency initiatives. Sovrn is dedicated to advancing the ad tech industry, and in upholding their mission statement: help content creators do more of what they love, and less of what they don't.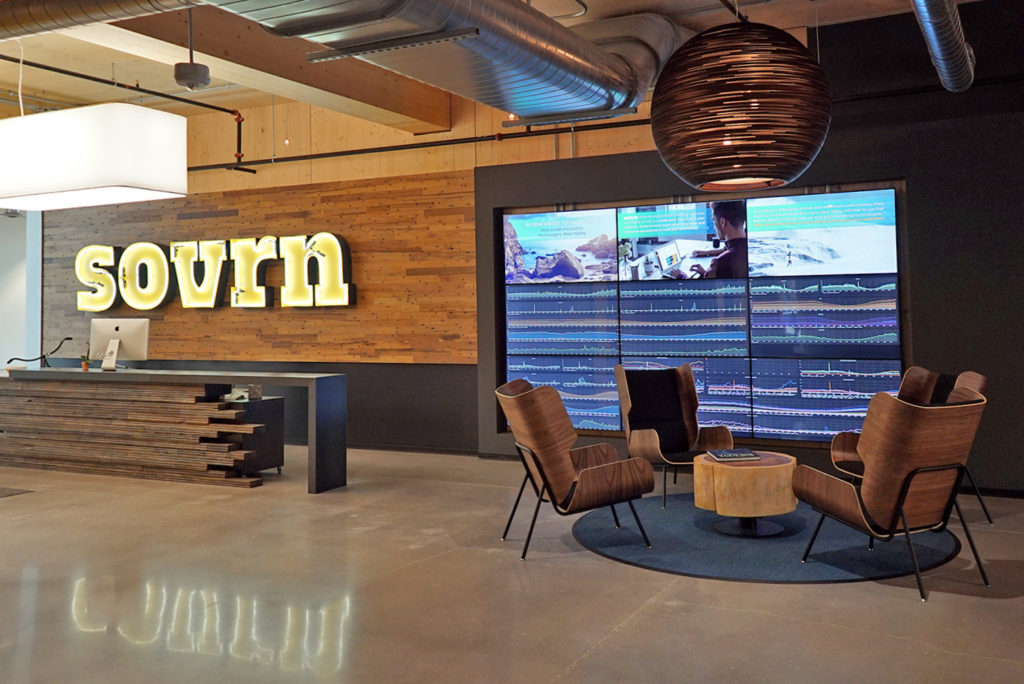 When asked why it was important to Sovrn to support Boulder Startup Week Sheri Griffin, Recruiting Manager said "We understand the value of unique storytelling and we want to be able to hear others stories in the community and share our own."
Boulder Startup Week is thrilled to welcome Sovrn to their first year of sponsoring this exciting event, thank you!

Check out the complete Product Management Track schedule!