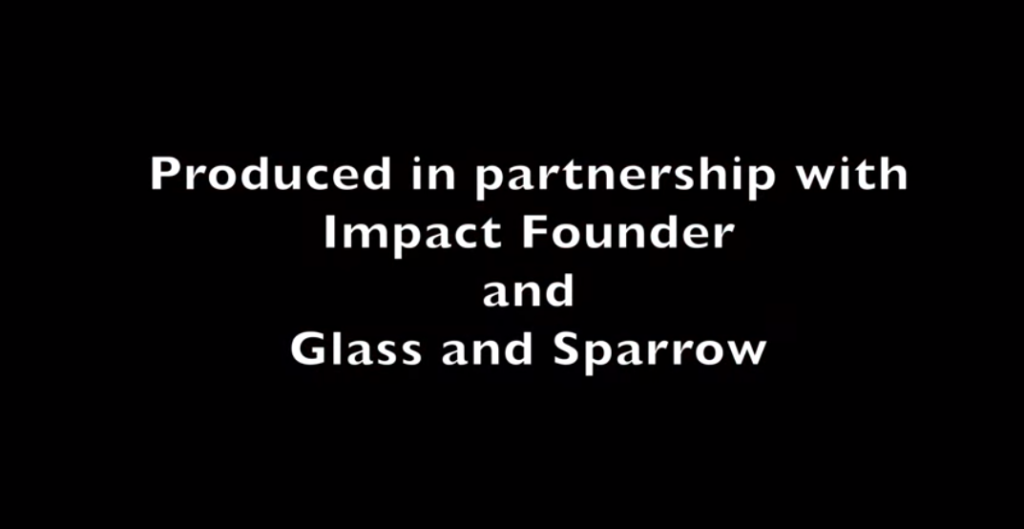 Impact Founder – Boulder Startup Week Video
Glass and Sparrow, in conjunction with ImpactFounder created an awesome video from the BSW 2018 capturing insights and thoughts from our amazing community founders. Be sure to check it out!
---
Boulder Food+Tech Startup Weekend
May 17-19, 2019
Startup Weekend is all about building and testing new startups in 54 hours. It's a fun experience built around new ideas, innovation, and solutions to some big problems.
Startup Weekend Food+Tech will be all about the intersection of Food, Agriculture, Technology, and Sustainability. We believe we need to think more broadly and more holistically and start thinking about innovation and solutions throughout the whole food system! This means innovation from the farm to the fork!
---

Open Source Conference
June 20, 2019
Comcast Labs Connect in partnership with the Comcast Open Source Program Office is proud to announce the 2nd Annual Open Source Conference. This conference aims to connect open source developers, leaders, technologists, and community leaders to collaborate on the latest in open source innovation in the broadband, media, entertainment, and connected home space. This is an ideal forum for cross-collaboration between developers, operators, architects, leaders and others who are driving the technology forward.