Boulder Startup Week is thrilled to welcome Recurly to our amazing group of sponsors for our 10th Anniversary event!
Recurly delivers a competitive advantage with its enterprise-grade subscription management platform.  Recurly cuts through the complexity of subscription billing to optimize and automate revenue growth for leading companies like Sling, BarkBox, Asana, LootCrate, and CBS Interactive. These companies value Recurly's flexible, secure and scalable architecture, rich analytics and extensible platform to power their rapidly-growing subscription businesses.

Recurly has deployed subscription billing for thousands of companies in 32 countries, and its deep expertise in subscription commerce is validated by the billions of dollars in transactions the company processes each year.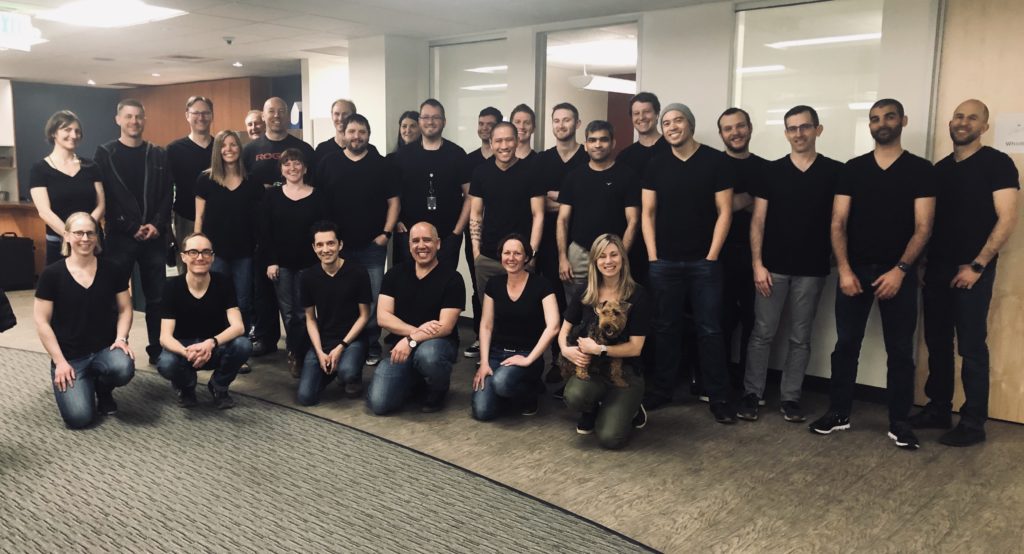 "As a proud member of the startup community in Boulder for the past 5 years, Recurly is excited to be a part of the 10th anniversary of Boulder Startup Week! Looking forward to all the great events and sharing with people from the other great companies in the area!" Jeremy Frazão, VP of Engineering
Recurly knows how important the startup community is to innovation progress. One of our founders experienced the challenges of subscription billing when using a competitive product for his start-up 9 years ago. He had a Eureka moment and said there has to be a better way to implement a complex technology – recurring billing – while achieving rapid time to value.