The Success League was founded by Kristen Hayer in 2015 to help early-stage companies build and develop top performing customer success teams. Over the past 4 years, the vision expanded to include consulting, training and coaching services. Our team of 12 consultants, trainers, advisors, coaches and analysts works with companies of all sizes and stages, and we have helped over 160 companies grow and train their customer success organizations. Globally, more than 500 CSMs have attended our online classes and onsite workshops. In addition, our consultants are active in the customer success community contributing articles, studies, a popular podcast, Strikedeck Radio, and the Customer Success Performance Index, free tool companies can use to assess their customer success program. Our founder, Kristen, was recently a guest lecturer at one of the first customer success programs in the US at the University of San Francisco.

We are excited to sponsor Boulder Startup Week because while we love working with companies of all sizes, most of us came out of early-stage companies. The dynamics of startups are fascinating and require a unique combination of creativity and resourcefulness that makes working with them really fun. Most startups can't build a cookie-cutter customer success team and need ideas on how to achieve great results with the tools and team they have. We believe that every company can and should be working on customer success, regardless of size or stage, and we hope that the companies in the Sales and Success Track will take away ideas they can implement right away.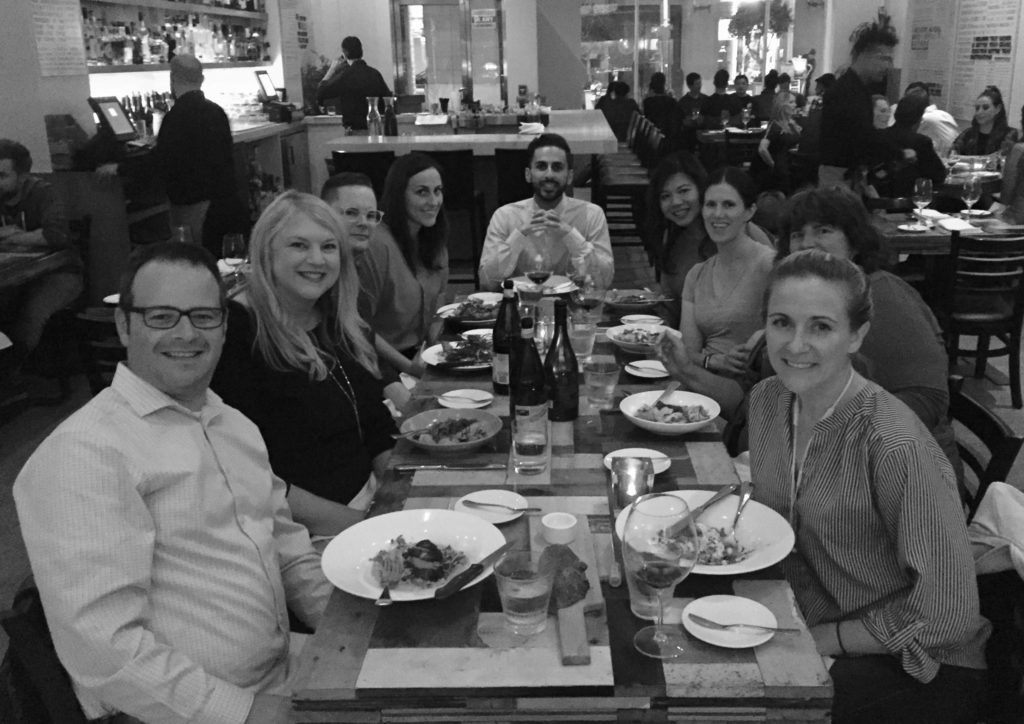 Our team includes people who love travel, great food, good wine, family, outdoor activities, and our pets. We have an assortment of kids, cats, and dogs across the team. Honestly, we're all working so hard on this business at this point (we're a startup too!) that it's hard to always find time for fun, but we try to make room for it when we can!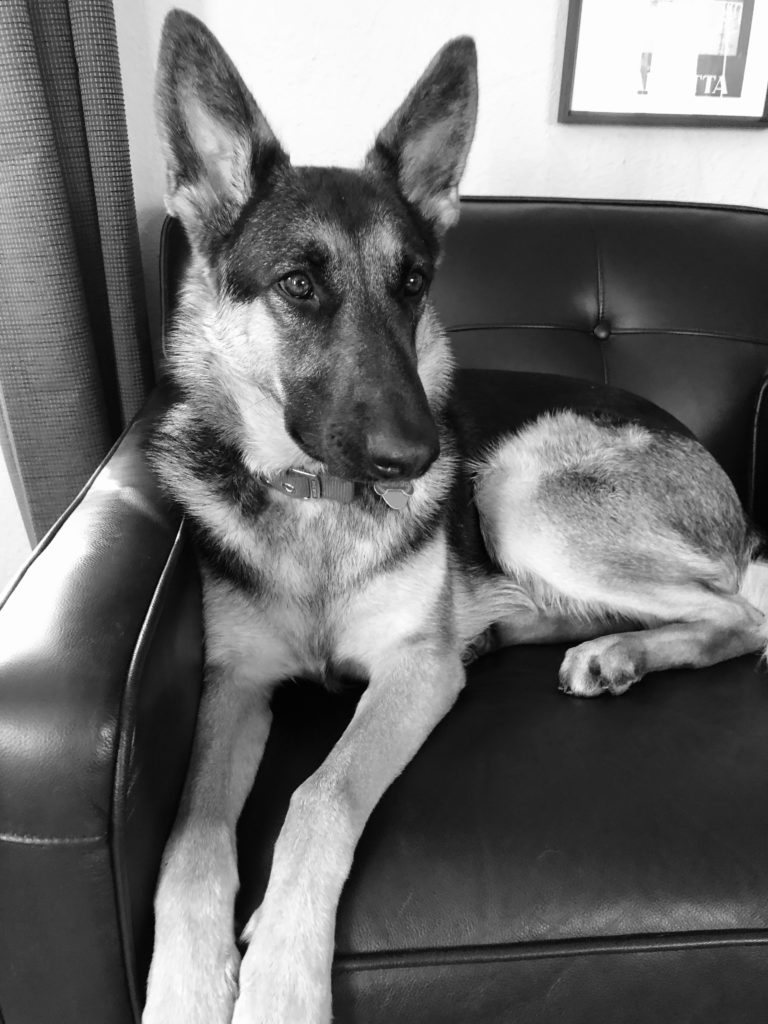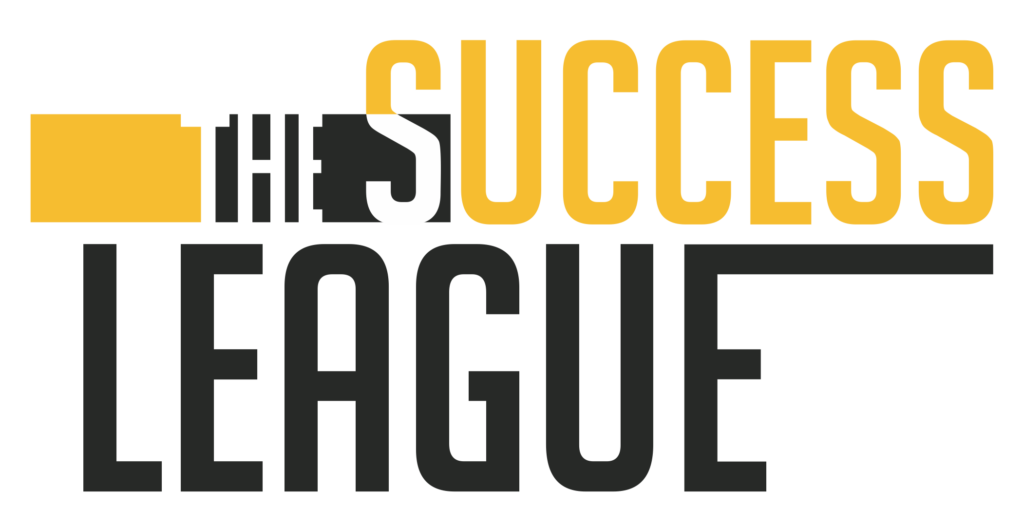 Check out the complete Sales and Customer Success Track schedule for BSW 2019!