Boulder Startup Week is incredibly excited to welcome Sphero as a sponsor of BSW2017!
Sphero fuses robotic and digital technology into immersive entertainment experiences that ignite imagination and defy expectation. Optimized by data and powered by fun, these ever-evolving experiences are changing the way the world thinks about play.
Sphero's education program provides a toolset that is unbounded in its potential. It goes beyond code by incorporating robotics and technology with collaborative STEAM activities, nurturing students' imaginations in ways no other education program can.
As part of the startup ecosystem, you can find Sphero at several Edtech Track events representing Sphero's education program.
Monday, 5/15 4:30pm @ Galvanize
Edtech Leaders Panel: Adopting New Technologies for Innovation (K12/Higher Ed)
Thursday, 5/18 5:00pm @ Rayback Collective
SWEDU Happy Hour
Friday, 5/19 5:00pm @ Bohemian Biergarten
SharkTank Edu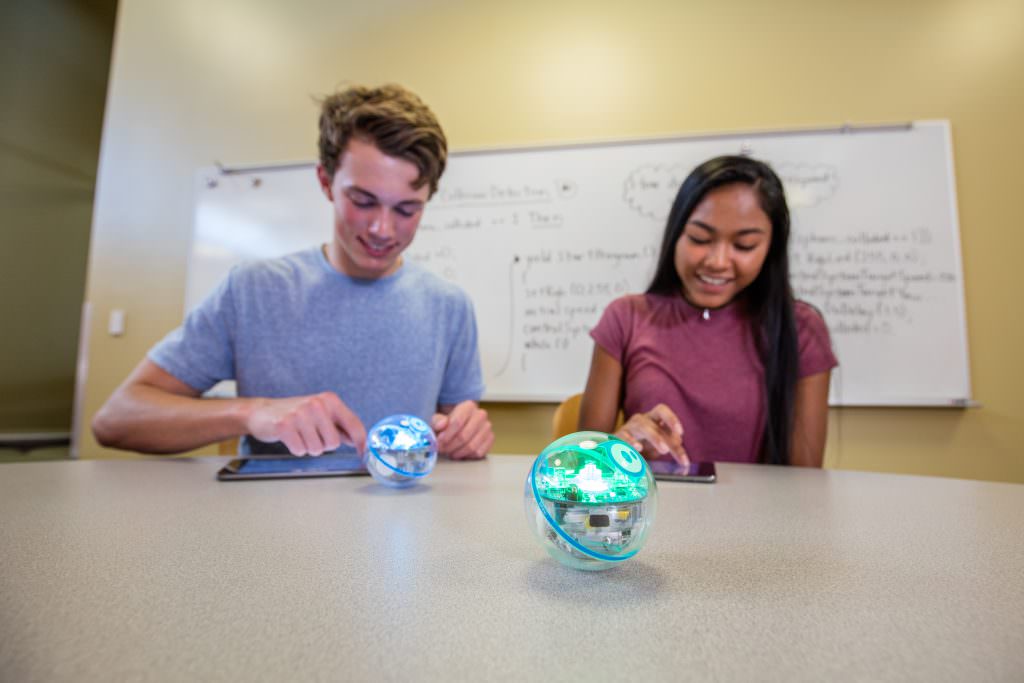 "This is an exciting time to be a part of the Edtech community. We understand the importance of learning computer science and our robots are not only teaching students to code, but giving them the opportunity to be inventors and innovators regardless if they are in kindergarten or high school," says Adam Wilson, cofounder of Sphero.
Adam continues: "As leaders of connected play we felt it was important to support our local community and are excited to be part of the Edtech Track during Boulder Startup Week. Mentorship was the key to our success as a company and Techstars' "Give First" principle is ingrained in our culture. Our education program is inspiring students to be creative and we see this creativity at work every day. We see kids reinventing lessons for their classes. We see them pushing above and beyond what's required of them. We see them thinking outside the box. Most of all, we see them asking their teachers how they can do more, and be more."
Thank you Sphero for your support of Boulder Startup Week we are glad to have as the EdTech Track Sponsor for BSW2017.